Posted by Gina Sans on 28th Dec 2018
Extra virgin olive oil helps in supporting your weight loss goals effectively. This is because of the satiating power of the fatty acids found in olive oil. This means that the regular consumption of extra virgin olive oil leads to a greater feeling of fullness. Extra virgin olive oil does contain calories but it is a healthier type of fat and is a great alternative to the others like butter or refined oils, especially if you are on a diet. Its obvious that eating healthier is a breeze when you have the right recipes. Here are a few, easy recipes that are less than 300 calories.
Tomato Basil Soup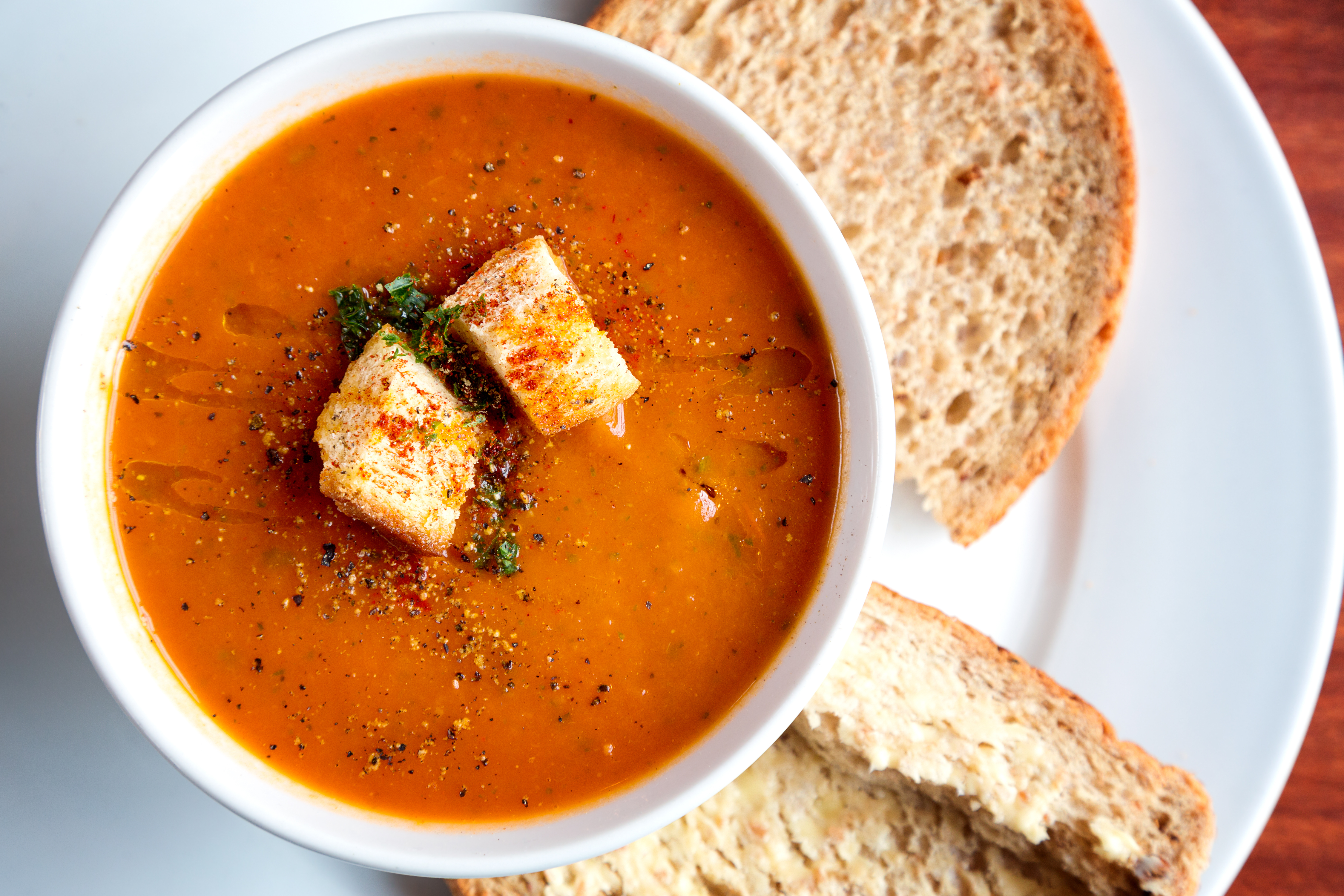 Ingredients
3 in lbs. tomatoes (2 lbs. Roma, cuthalf + 1lb. whole cherry, etc.)
1 medium onion cut into chunks
6-10 garlic cloves
3 in large carrots peeled + cuthalf
⅓ cup Calivirgin Bountiful Basil Olive Oil
salt and pepper,
4 cups vegetable stock or chicken stock
2 tablespoons Calivinegar Balsamic Vinegar
¼-½ teaspoon red pepper flakes
2 cups Croutons (optional)
Click Here for full recipe & instructions...
---
Creamy Avocado Dressing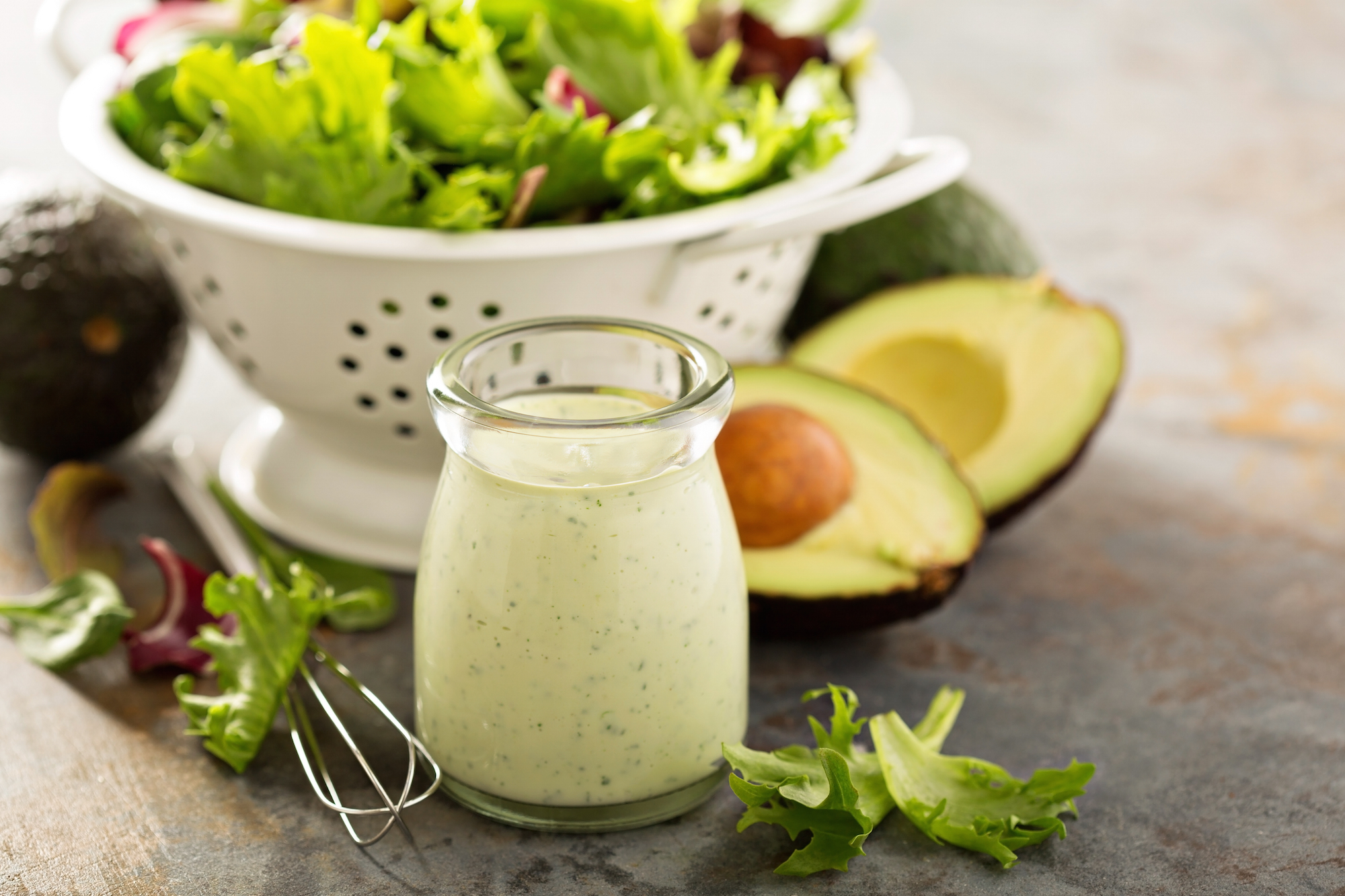 Ingredients
1 1/2 avocados
1/4 cup lime juice
1/4 cup Calivirgin Premium Extra Virgin Olive Oil
1/4 cup water
1/2 teaspoon crushed garlic
1/4 cup cilantro
1/8 teaspoon cumin
1/8 teaspoon pepper
1/4 teaspoon salt
Click Here for full recipe & instructions...
---
Calivirgin Jalapeno Garlic Shrimp Tacos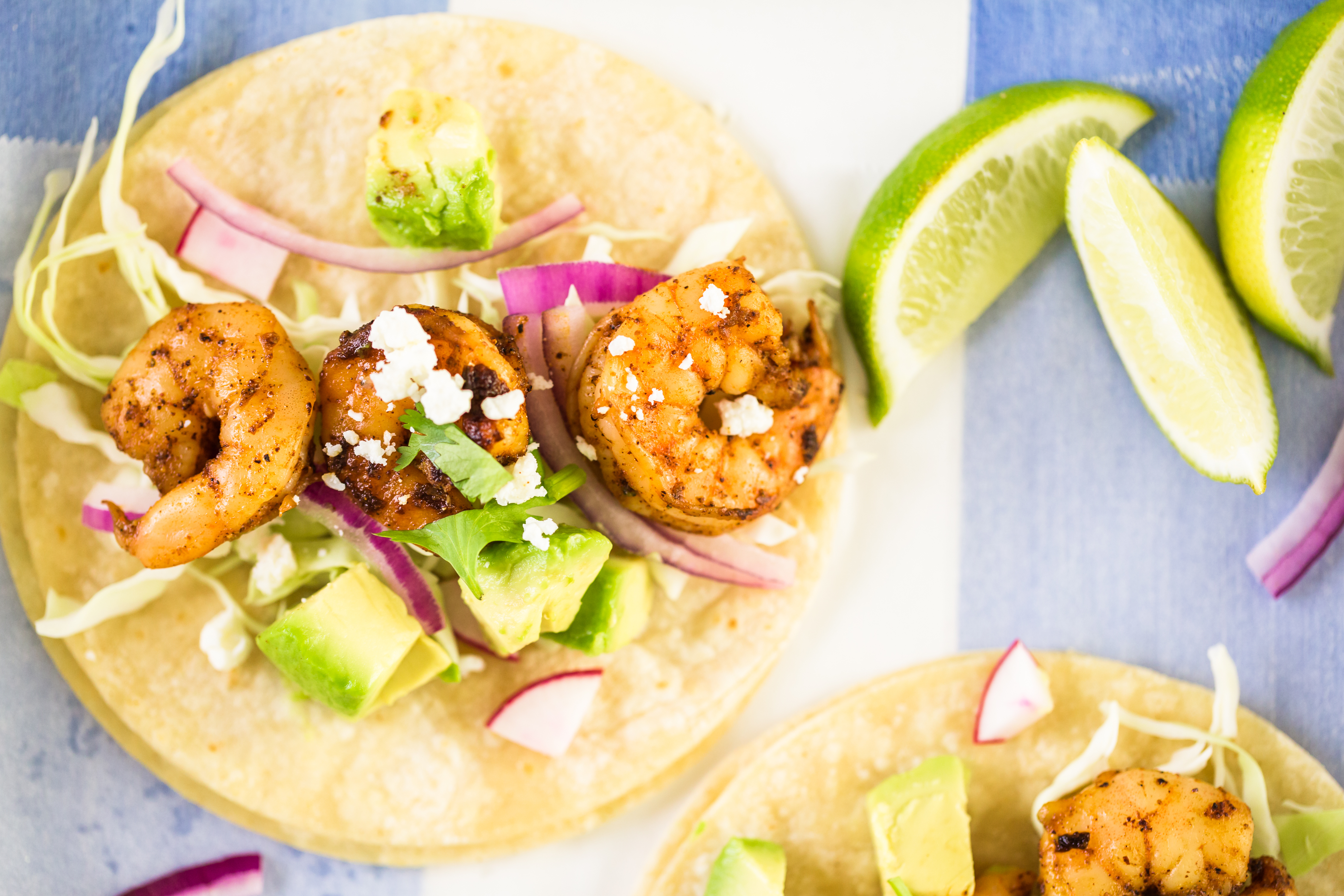 Ingredients
24 Large Raw Shrimp peeled
16 Small Corn Tortillas
4 cups shredded cabbage
2 Tablespoons Calivirgin Jalapeno Garlic Olive Oil
1 lime zested and juiced
1/4 teaspoon red pepper flakes
1/4 teaspoon paprika
1/4 teaspoon chili powder
kosher salt
1 Avocado diced
salsa for serving
Click Here for full recipe & instructions...
---
Orange Loaf Cake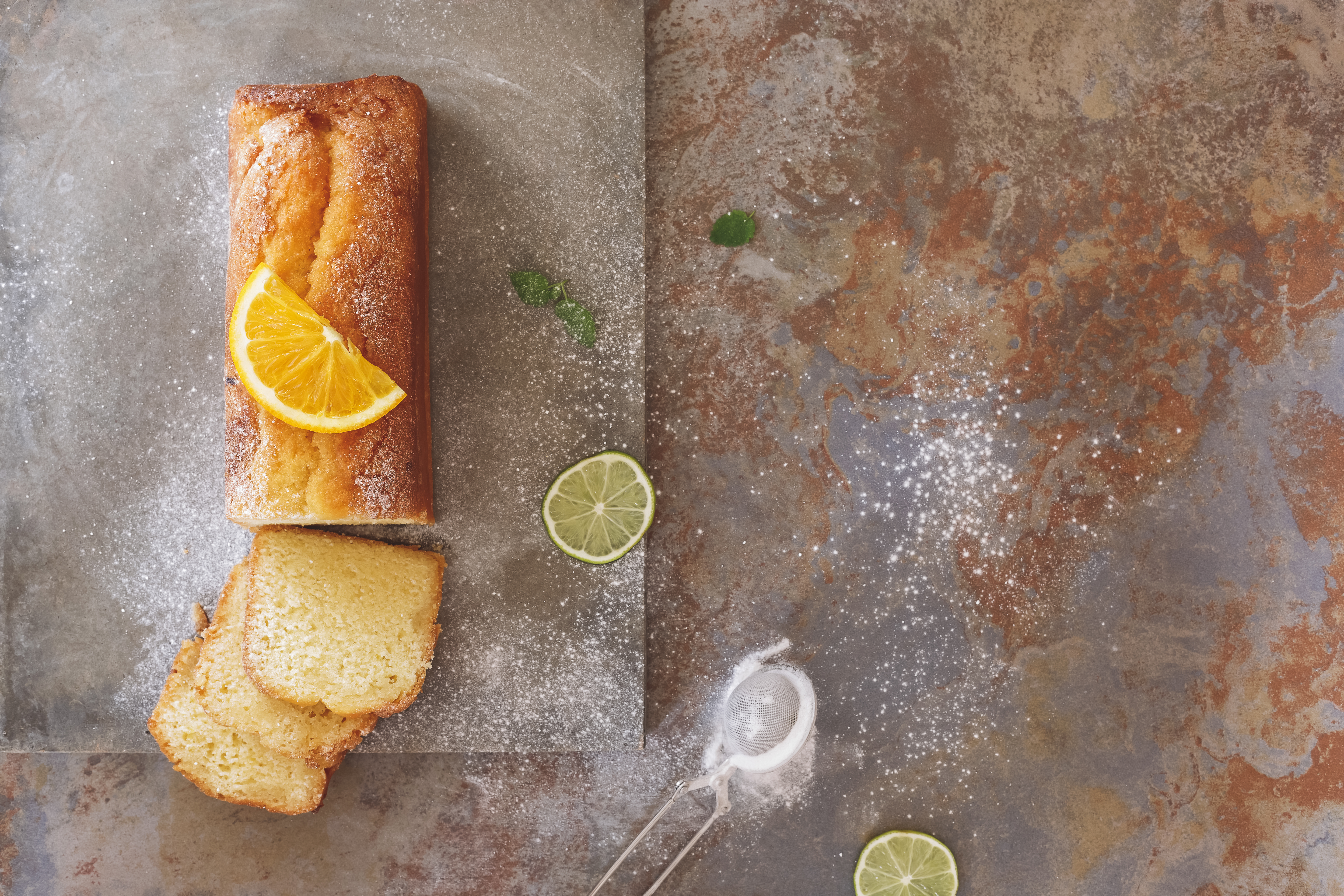 Ingredients
1 cup All Purpose Flour
1/4 cup Corn Starch
1/2 cup Sugar
1 teaspoon Baking Powder
1/4 teaspoon Salt
1/2 teaspoon Baking Soda
1/4 cup Plain Yogurt
1 Egg
3/4 cup Orange Juice
1 tablespoon Orange Zest
4 tablespoons Calivirgin Blood Orange Olive Oil
Click Here for full recipe & instructions...