Wondering what to do with your empty Calivirgin or Lodi Olive Oil bottle when you've used up the final drops of oil or vinegar?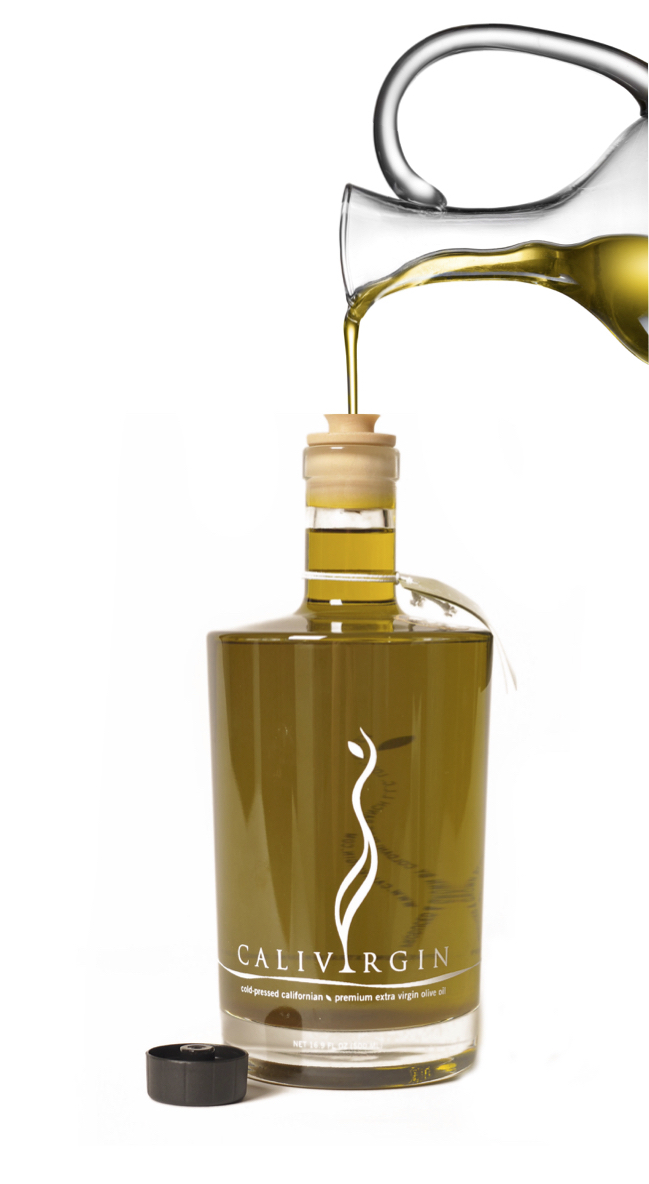 Consider a bottle refill. Reusing and refilling your bottles not only reduces waste, but also saves you money.
HOW TO CLEAN AN EMPTY BOTTLE:

Wash bottle thoroughly. If you have a dishwasher, simply remove the pour spout and run the bottle through it. If not, hot, soapy water will do the trick in removing the oily residue.

Let the bottle dry thoroughly by removing the cap and/or placing the bottle upside down. It's important to ensure that no moisture is present in your empty bottle, as it could cause bacteria.
HOW TO REFILL AN EMPTY BOTTLE:

Bring your clean, dry, glass bottle to our Lodi Tasting Room and ask a staff member for help with a refill. 

As long as your Calivirgin or Lodi Olive Oil glass bottle is clean, it can be filled with any variety or flavor currently offered for refill - it doesn't necessarily have to be the same oil or balsamic you originally purchased. Our selection of oils and vinegars available for refill changes frequently; check below or our social media to see what is currently available.
Feel free to taste our different oils and vinegars before making a decision.
 Once you've selected a flavor, we will fill the bottle and replace the cap.
REFILL PRICING: (Club Members receive 15% Off Pricing Below)
Olive Oils: 500 ml Bottles $15.00 250 ml Bottles $8.50
Balsamics: 500 ml Bottles $15.00 250 ml Bottles $8.50
_________________________________________________________________________________________________________________
WHAT'S CURRENTLY ON TAP?
REFILL OPTION #1:

Calivirgin Premium Extra Virgin Olive Oil

By popular demand! This premium olive oil is a mild varietal and flavor that is the perfect every-day staple in your kitchen. We use this for everything from baking to sautéing and even salads!

REFILL OPTION #2:

Calivinegar Barrel-Aged Balsamic Vinegar

A customer favorite since the very beginning! This thick and delicious balsamic has been aged so long its practically a reduction - up to 18 years to be exact.

REFILL OPTION

#3

(NEW ADDITION) Calivirgin Bountiful Basil Olive Oil

One of our most popular flavor crush olive oils, milled exactly the same way as our premium extra virgin olive oil, except fresh basil leaves are crushed together with the olives. The result is a fresh, unfiltered, premium olive oil with no additives or preservatives that has a natural basil flavor.