A sustainable agriculture is one which depletes neither the people nor the land.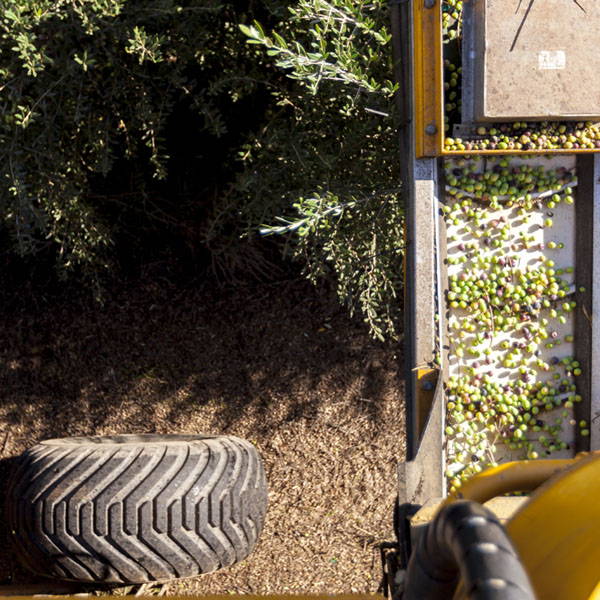 What Sustainable Farming Means to Us...
When you mention California to some people they think of Hollywood, surfing and beaches. When you mention California to our family we think of farming, great weather, and some of the most fertile soils in the country. We believe it is important to keep it this way and this is reflected in our farming techniques. Sustainable and organic farm practices help us get the most out of the ground and keep an already healthy product even healthier. Processing water is recycled, and irrigation water is applied through drip hoses to be as efficient as possible. Tree or vine trimmings are mulched and integrated back into our soils between the rows. The leftover ground up olive pits and solids are trucked off and fed to local dairy cows as a high source of nutrients or dried out and then added as organic soil amendments to the farmland. All of our extra virgin olive oil is estate grown; we don't use any pesticides and our product is organically and sustainably produced from our family owned and operated farm.

We are constantly looking at what we can change to be more sustainable so in a sense. . .green farming, green olives, and an awesome golden-green oil is what you are left with! You might still think of movie stars and Hollywood when you hear California but hopefully you will also think of Calivirgin olive oils and Calivines wine!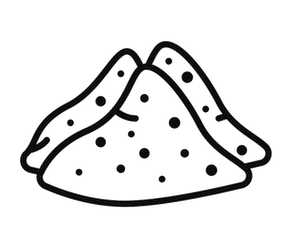 Tree & vine trimmings are integrated back into our fields.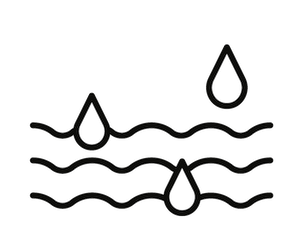 Processing water is recycled.
No pesticides are ever used.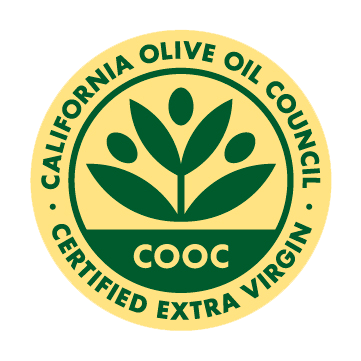 Our extra virgin oils are Seal-Certified by the California Olive Oil Council (COOC). A Seal-Certified olive oil offers the highest standard of quality to American consumers with positive taste elements, no taste defects, and less than 0.5% free oleic acid, as determined during chemical analysis and a blind tasting by a qualified panel of experts. Look for the seal on all of our extra virgin olive oils. For more information visit: www.cooc.com
Many of our wines are certified Lodi Rules. Look for the Seal! The certification process is rigorous, based in science, voluntary, and third-party accredited and audited. The founders of LODI RULES steadfastly hold the program to a high standard of scientific rigor and excellence in both ethics and sustainability. The "RULES" are a set of over 120 farming standard practices which help farmers manage their vineyards sustainably. The "RULES" are divided into six categories: ecosystem management, water management, soil management, pest management, business management, and human resources. The LODI RULES Standards are the most thoroughly and rigorously vetted set of sustainability practices in California's viticulture industry. For more information visit: www.lodirules.org