Made with our Calivirgin Hot Virgin Jalapeño Olive Oil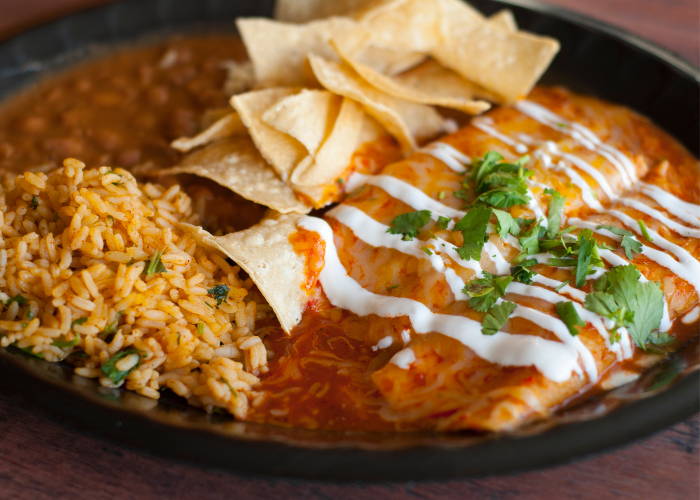 2–3 tablespoons Calivirgin Hot Virgin Jalapeño Olive Oil

6 roma tomatoes, halved

1 onion, sliced thin

6 garlic cloves

1–2 jalapenos, halved

1 hatch chili (can be swapped for poblano pepper, mild chili or red bell pepper)

2 teaspoons cumin

1 ¼ teaspoon salt

1 teaspoon coriander

1 teaspoon chili powder

1 teaspoon dried oregano

½–¾ cup water or broth

1–2 teaspoons Calivinegar Prosecco White Wine Vinegar

Handful cilantro
Preheat oven to 425°F
Drizzle Calivirgin Hot Virgin Jalapeño Olive Oil on the bottom of a sheet pan, coating it well.
Place roasting ingredients: tomatoes chilies, onion, garlic in a single layer. Roast in the oven until tender and caramelized, about 25 minutes. Let cool.
Scoop the roasted veggies into a blender. Add ½ cup water to the sheet pan and scrape up all those browned bits and pour this into the blender. Add the spices, salt and cilantro. Blend until your desired consistency.
Add a teaspoon of Calivinegar Prosecco White Wine Vinegar, or more to taste.
Use immediately on your enchiladas!