This Miller's Blend of local olives has a buttery body with fruity overtones and a medium finish. This blend of olives were hand picked from local trees and processed using state of the art cold extraction technology creating a first pressed, California extra virgin olive oil. COOC Certified Extra Virgin Olive Oil.
Coldani Olive Ranch recently acquired this local favorite in order to continue the Lodi Olive Oil brand and supply this delicious olive oil to locals and non-locals alike!
$28.00
Club Price: $23.80
2018 Awards:
Silver Medal - Yolo County Fair Olive Oil Competition
Silver Medal - Orange County Fair
Silver Medal - Napa Valley County Fair
2017 Awards:
Gold Medal - Yolo County Fair Olive Oil Competition
Silver Medal - Central Coast Mid State Fair Olive Oil Competition
Bronze Medal - California State Fair Olive Oil Competition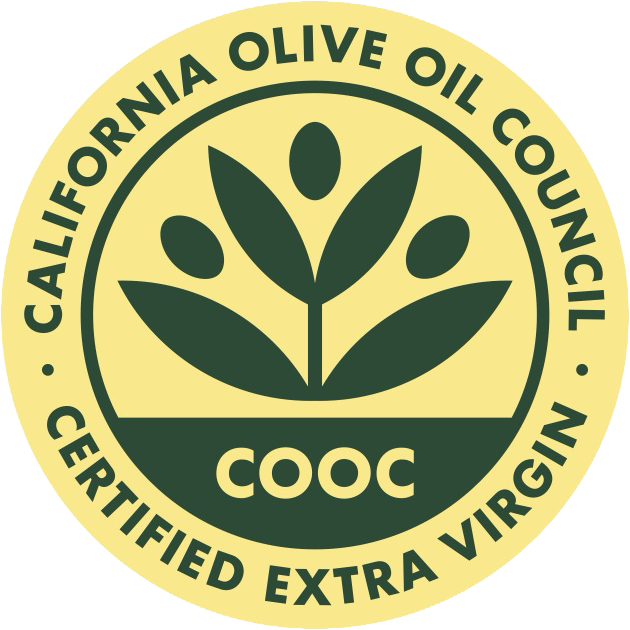 Bulk Discounts:
Buy 12 - 1000 and pay only $26.00 each
Gift wrapping:
Options are available
I received this oil as part of a shipment of my membership package. As soon as I opened it and taste it I fell in love. You can't go wrong with this oil, you won't believe your taste buds!
Great flavor the mixture of olives is perfect.
I received this oil in my last Calivirgin club shipment and it has become my new favorite. Its much more flavorful than the calivirgin oil that I use for more of an everyday cooking oil. I used it on fish last night and it really added a finishing touch!
Absolutely wonderful! Really fresh and green/fruity tasting oil. I am officially spoiled. I did not know that olive oil could taste this good.